About Us
We provide businesses with quality custom software solutions that are efficient, slick and developed with client involvement throughout the process.
Our Services
Financial Sector
Financial systems
Investment products
Payment system integration
Collections integrations
Automation
Bulk email service
Invoicing platform
System process automation
Workflows
Data analytics
Data driven modelling
Web development
Responsive websites
Cloud infrustructure
Scalable architecture design
Search engine optimization (SEO)
API services integration
General
Cloud migration
Mobile development
Saas
Connected systems development
System architecture reviews
Meet the team
We continue to build out our Tech team of super talents to contribute code to The Knowledge Elephant and create direct-to-consumer apps.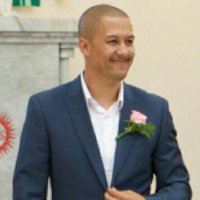 Dane Hollenbach
Director/Co-Founder
Dane is an experienced hands-on full-stack Lead Software Developer with a demonstrated history working in the finance, online gambling (sports & casino), health care and blockchain industries focusing on producing quality software solutions.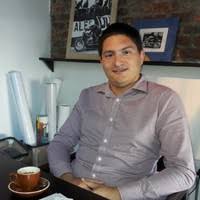 Nemanja Spasic
Director/Co-Founder
Nemanja has over 13 years of hands-on full-stack development experience in the Finance and IT business sectors, using his theoretical knowledge to create several practical, yet world class solutions to everyday problems.
Join Our Team
Alone we can do so little; together we can do so much.
Where innovation happens every day, where potential grows and develops, where we unlock opportunities and drive transformation. We are diverse and happy, creative and inspirational. Come and find out what makes us such!
The Knowledge Elephant has a team of passionate, entrepreneurial, dedicated and talented members and counts on them to deliver the quality, innovation and solutions that the customers expect.
Want to partner with us?
If you love to be challenged and see your ideas come to life, if you are flexible and quick to adapt to fast changing IT reality, if you prefer working in a small size team with more freedom in decision making process, you'll fit right in our company.